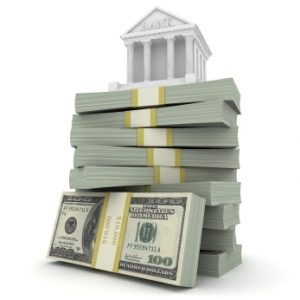 It's where the commercial banks hold their safest money.
It's called Bank Owned Life Insurance (BOLI).  These are the banks Financial Bunkers.  The U.S. Comptroller of the Currency advocates it.
But what the commercial banks do, and what they tell Americans to do with money is shocking.
In this interview Rick Bueter speaks with best selling author Barry Dyke who shares the total hypocrisy of the banks.